The NDT Jobs offered like Technicians, Engineers, Inspectors in below sectors.
Ultrasonic Testing
Magnetic Particle Testing
Penetrant Testing
Radiographic Testing
Visual Testing
Eddy current Testing
Infrared Thermography Testing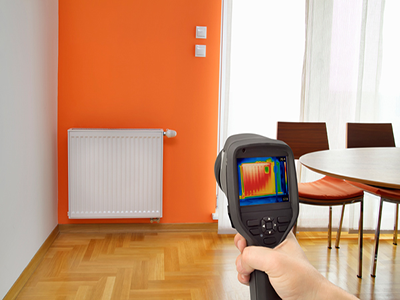 Infrared Thermography Testing
Hosting wide range of collection in infrared Thermography machines with various handling capacities.offered here at affordableprices. Offering accurate results about the testing material's surface and sub-surface of materials.Pointing the defects of the material tested. Our efficient Infrared Thermography Testing offers accurate results for affordable prices.
Ultrasonic Testing
We, SUCCESS NDT INSTITUTE OF TECHNOLOGY, offering ultrasonic testing service. It is a non-destructive method of measuring the thickeness of a material by testing a piece. We have a collection of ultrasonic testing machines using pulse waves. Our efficient machines provides accurate results.offering at affordable prices.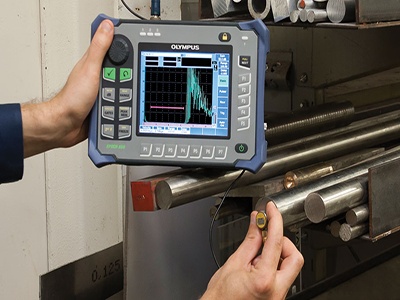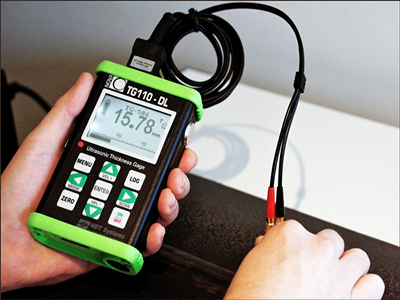 Ultrasonic Thickness Gauging
A device that measusres the thickness measuring instruments through a method of non-destructive method of testing using ultrasonic waves. Offering the service of Ultrasonic Thickness Gauging for affordable prices. We are a brand in the service of ultrasonic thickness gauging thickness machines with utmost customer satisfaction.
Magnetic Particle Testing
Magnetic particle inspection is a non-destructive method of detecting suface and sub services discontinuities of magnetic materials like Iron and other materials. Through the method of magnetization techninique. Our quality materials offered for affordable prices.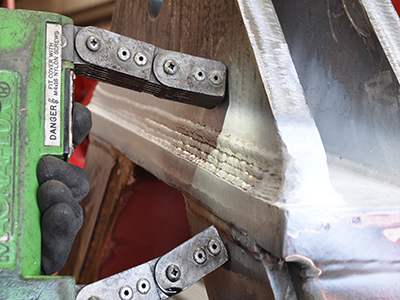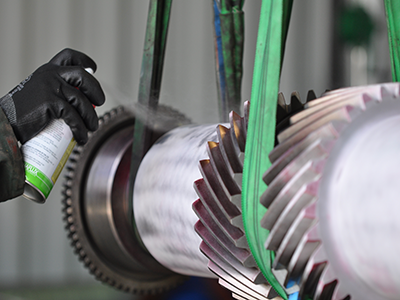 Dye Penetrant Testing
we are a brand in the service of offering dye penetratrant testing method.Dye Penetrant Testing is a low cost inspection technique to find breaking defect in materials like metals,plastics and ceramics.it is also used for to detedct castings,forging and welding defects.our machines offer youthe best results for affordable prices.
Hardness Testing
Hardness testing is a testing method to derermine the hardness of a material like metal and other metallin and non metallic materials for affordable prices.we are a brand in the service of hardness testing materials for affordable prices.